Beautiful Off-White and Green Watercolor Floral design on invitations, paper napkins, stickers, favor bags, and much more are 50% off at our store, Sparkle & Glitter, this spring.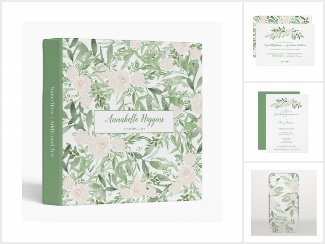 Grab this soothing, gorgeous, chic, fashionable and customizable design on Sparkle & Glitter's high quality products and designs that are sure to please and express how you really feel.
Click the button below to shop at Sparkle & Glitter on Zazzle and save 50% off now by using:
Promo Code: ZAZZLEPARTYZ
Shop NOW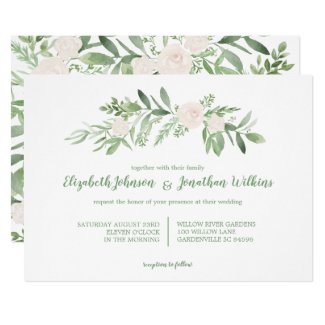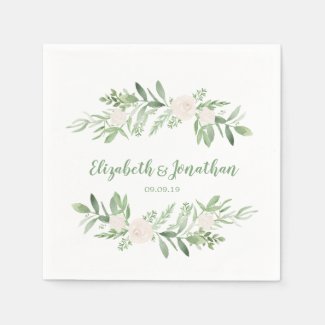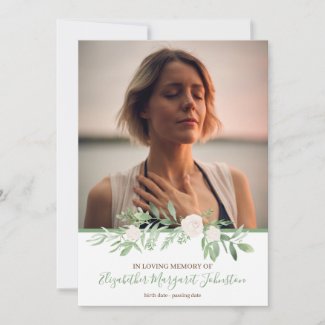 *All Sparkle & Glitter products are customizable. If you need assistance or want a customized design, don't hesitate to contact us.
**Some links on this post are affiliate links, meaning, at no additional cost to you, we may earn a commission if you click through and make a purchase. However, any referrals we suggest are because we either use or trust the product/company completely.